20/03/2020
LA BIEN QUERIDA: "Domingo Escarlata" Digital Single and video-clip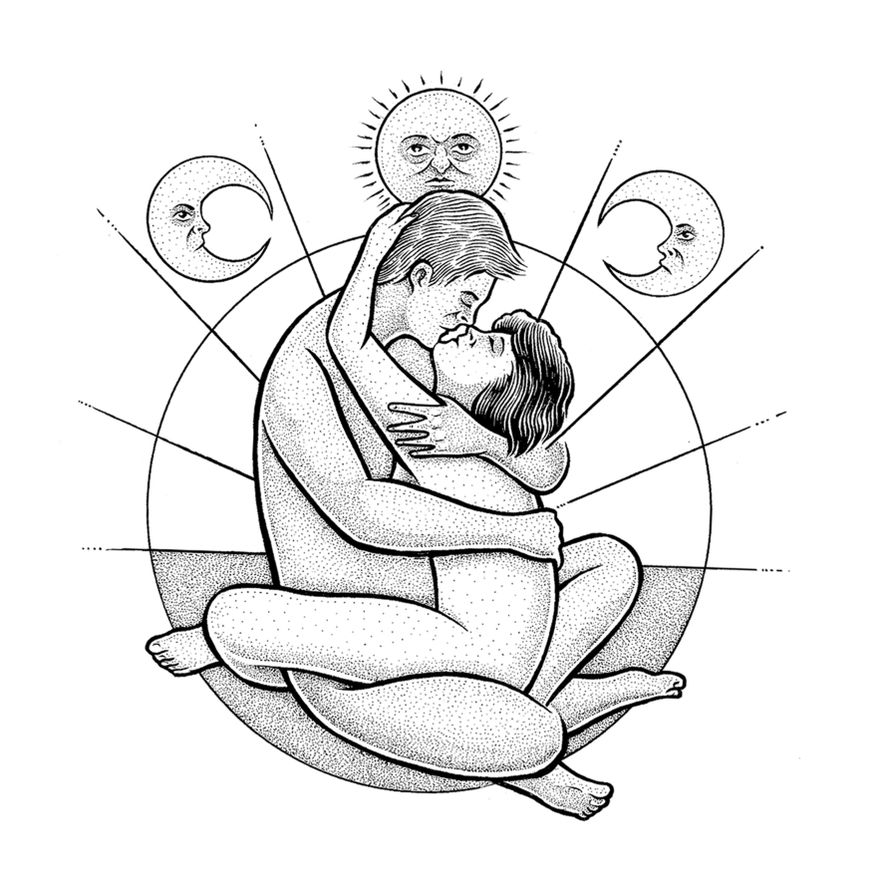 The year-end lists and the sold-out shows all over Spain confirm that "Brujería" is a huge new success for Ana Fernández-Villaverde. With a pristine trajectory, LA BIEN QUERIDA has been collecting hits with each step, but this last period has had especially notable repercussions: the songs have appeared on Operación Triunfo, the music has been chosen for the Valentines' Day lottery ad, it spent several weeks on the best-sellers list… These are clear signs that a definite line has been crossed, and recognition is now massive. And now we have "Domingo Escarlata". That song that puts the clouds (the kind that cover the sun and warn of storms) over the relationship that the last LA BIEN QUERIDA album talks about, where, along with J (LOS PLANETAS), she sings about that melancholic and painful moment of accepting separation and distance.

And to illustrate it, we have a video directed by Diego Jiménez (CARIÑO, AXOLOTES MEXICANOS, CAROLINA DURANTE...) starring two girls in the 80s taking a mysterious drug that takes them to the future. It is an evocation of the time that has passed, of the symbols that meant something to us at one point and then got left behind. And we can see J and Ana themselves singing the song in a dreamy scene, along with the stars of the video (including Catalina Sopelana, who is at the top of her game with the release of the TV show "El Vecino"). The video will have a part two very soon.

"Domingo Escarlata" is one of those mid-tempo songs that Ana put so much love and attention into, for this very special album. Because we have always believed that LA BIEN QUERIDA is one of the most special things in Spanish pop. But, from now on, it is part of the popular culture's history and collective imagination of music made in this country.