08/09/2006
Single's new album at least avaible!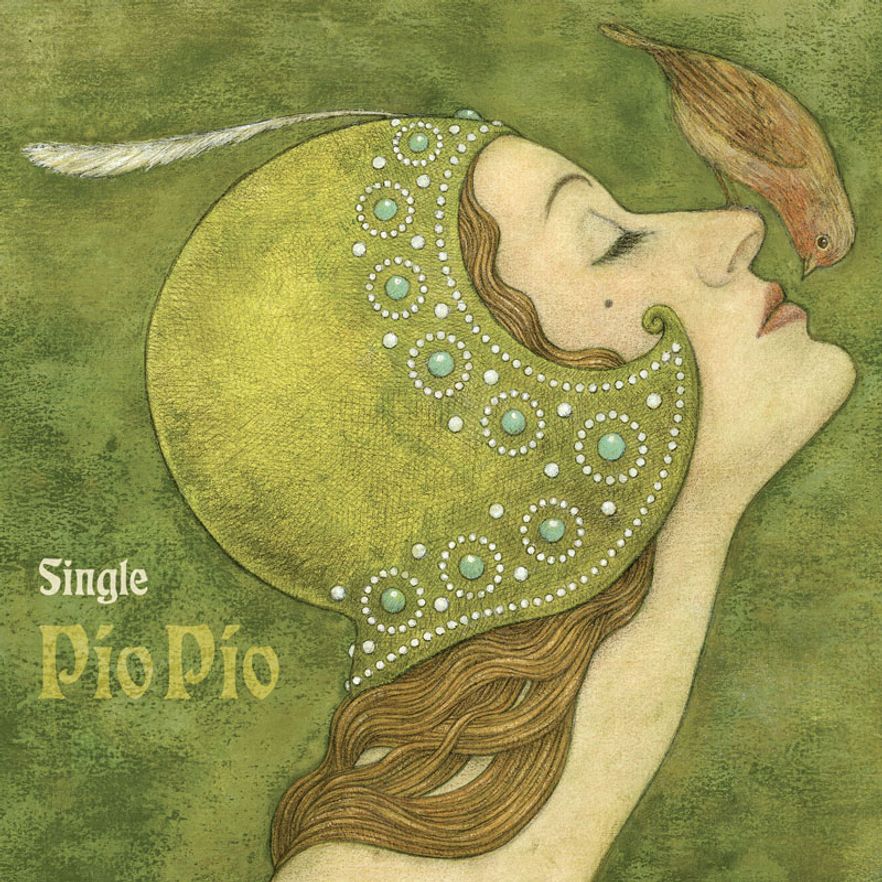 If there is an artist in Spain (and we dare say in the world) who is capable of reinventing pop music's language, that is SINGLE. And this is no easy exaggeration. Teresa Iturrioz, ex bassist and lyricist in cult avant-pop band LE MANS, has proved in her two first EP's as a solo artist ("Honey" and "Su recuerdo") her ability to create, with the help of her producer Ibon Errazkin, an original sound of her own, absolutely modern and yet with huge commercial appeal, based on an exceptional flair to choose the best from the most diverse origins: reggae and country-pop, R&B, synth-pop and hip-hop, following the path (and going much farther beyond) from where LE MANS left it with their fabulous farewell trilogy.
And at least the moment has arrived when we can make the bells toll and announce as loud as we can the release of SINGLE's long player debut: next November 14th Elefant Records will put out "Pío Pío", an album featuring fifteen songs of unusual, mysterious beauty, produced by Ibon Errazkin and written in its entirety (except for a cover version of 70's flamenco duo Lole y Manuel) by Teresa and Ibon.
The cover is, as usual, a new hit by Spanish cult designer Javier Aramburu, which joins the short but stunningly beautiful collection of cover artworks, pictures and illustrations he has been designing for SINGLE since her debut.