29/10/2018
GIORGIO TUMA: Video-clip for "Foxes Don't Lie"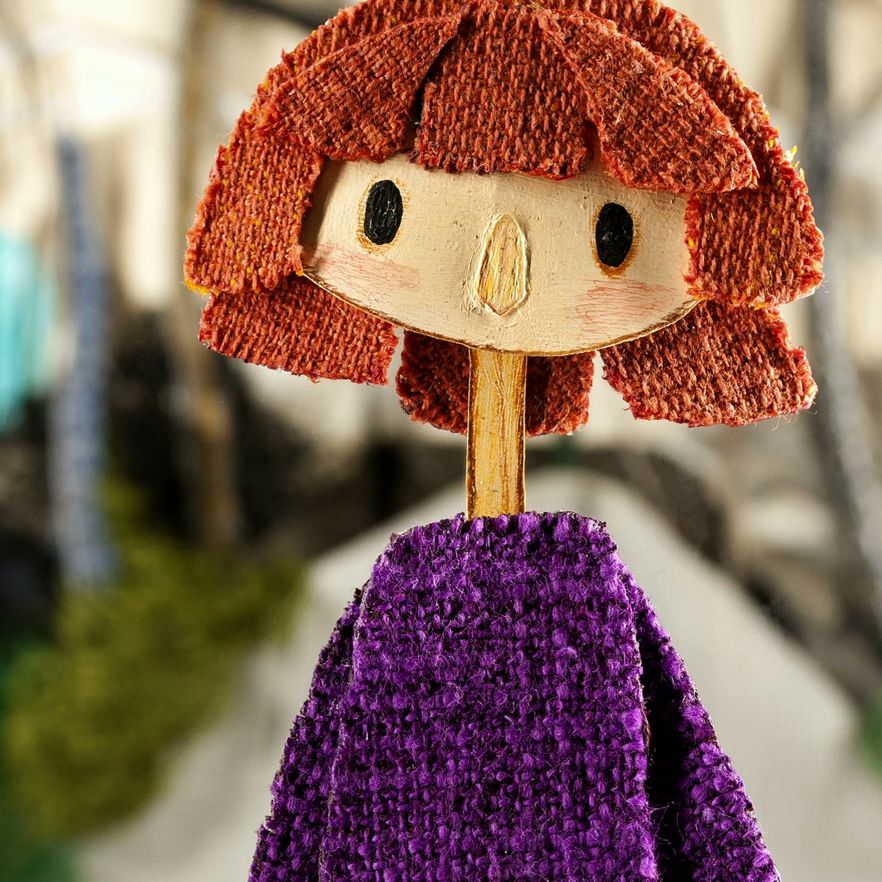 Such is the magic of music that sometimes it is capable of changing the meaning of images. And sometimes the images themselves are capable of changing the perspective we might have about a song. Something like the chicken or the egg dilemma, but expressed in the relationship between two arts that multiply themselves when they meet. We have talked several times about the cinematic and evocative qualities of the music of Italy's Giorgio Tuma. But the video that the Spanish artist Raquel Calvo made for his song "Foxes Don't Lie" (previously, she had made the video for "Mountain Elia K"), included on his most recent album, "This Life Denied Me Your Love", has made our heads explode and let us see that the creative limits of Giorgio (and Raquel) are atmospheres above what we thought they could reach.

The Association for Professional Illustrators in Madrid (APIM, in Spanish), has confirmed this, awarding Raquel (who uses the alias DondeEstaMiPollo) in their annual awards with the New Talent award for making this video. It is full of tenderness and fantasy, transcending the song by our beloved Italian composer and turning it into one of those stories that makes your heart tremble, between autumnal chromatic palettes and textile textures (please forgive our playing with phonetics but the way the video plays with wools and other fabrics is sublime) that would undoubtedly have enamored Karel Zeman (the father of stop-motion) for his "Adventures Of Sinbad The Sailor". The story of friendship between these two characters, a fox and a young girl that begins when one of them realizes that they have something in common: the same color hair. The story needed more than a year of work to make it all, and five thousand four hundred ninety six frames of animation by just one person. The video was filmed using the traditional animation technique called "cut-out", which is done by making cut outs in materials such as stiff paper, cardboard, fabric and other similar materials to make flat characters. Frame by frame.

These are two artists who confirm that sometimes creativity is full of magic, and in this case, the magic that comes from two pieces of work that value each other as if they had been born to go together.