10/04/2018
FITNESS FOREVER: "Baby Love" remixed by Fare Soldi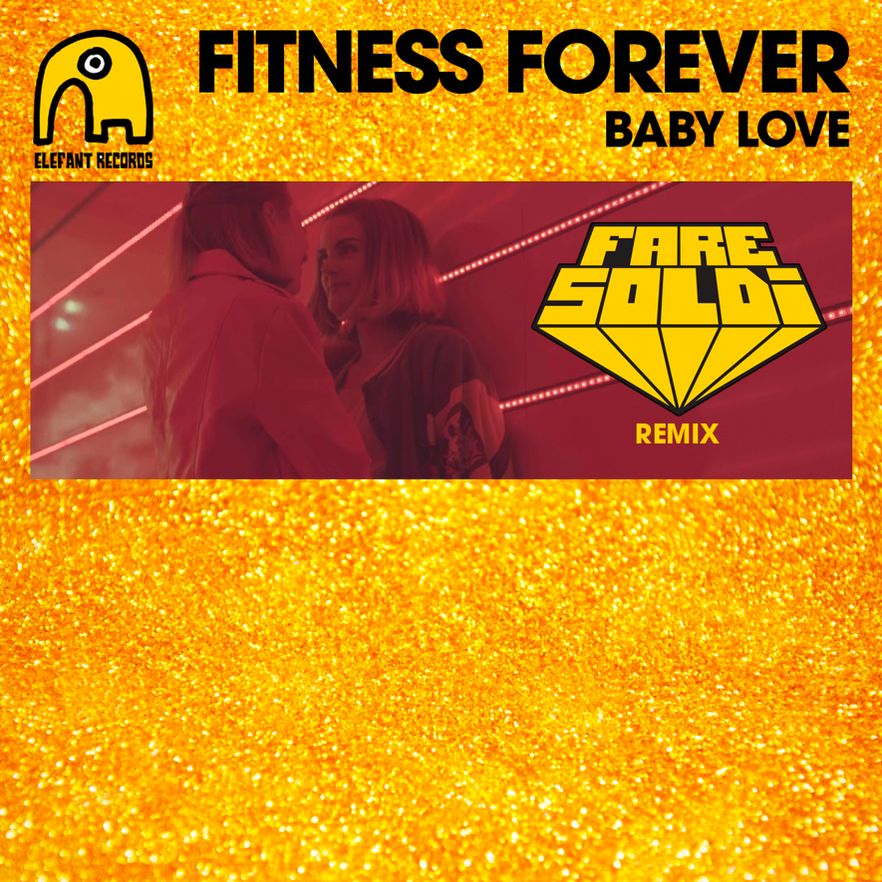 It's known by all their fans, that cheeky turn toward the dancefloor that FITNESS FOREVER took after their third album, "Tonight". And that's why the time has come for remixes – remixes that pervert and reformulate the groove of songs imagined to make the most weightless bodies shake. This Digital Single of "Baby Love" has some absolutely exceptional remixers.

FARE SOLDI are an Italian duo made up of Luka Carnifull and Santana Pasta, who are widely known in the electronic and groove sector. Theirresume isdizzying. They have released on labels like Riotmaker, Kitsunè or Ministry Of Sound. They have played over 200 sessions across Asia, Europe and North America, where their recognizable golden jackets have brushed elbows with names like Calvin Harris, LCD SOUNDSYSTEM, SIMIAN MOBILE DISCO, MR. OIZO and THE CROOKERS, among others. And songs by Madonna, Beyoncé, TORO Y MOI, STARDUST have been in their blender, and even a revision of Kendrick Lamar's super well-known "Bitch, Don't Kill My Vibe".

It's a winning combination, FARE SOLDI and FITNESS FOREVER, to bring to light this infectious, acidic and solid revision of "Baby Love". Far from the original, new open roads for irresistible grooves.