12/03/2006
Entre R?os in the magazine MINIInternational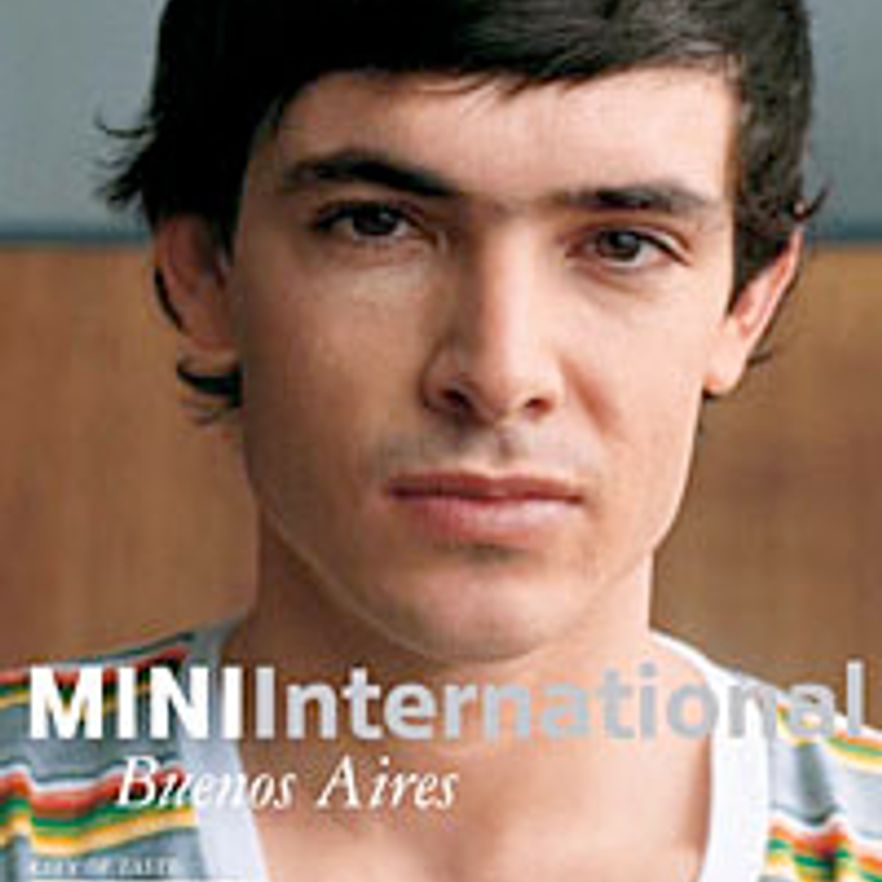 One of our favourite cars is the MINI: an urban, modern car with a gorgeous design. We loved the model from the 60's, and we also love the renewed one. One of MINI's sideprojects as a brand is the quarterly magazine MINIInternational, which is already on its 19th issue and on the verge to publish issue number 20.
The magazine chooses a world city on each issue and, following the "think global, go local" motto, showcases its culture, people and pulsating life. We talk about them here because issue number 18 was dedicated to the city of Buenos Aires, and obviously they couldn't help but including ENTRE R?OS among the chosen few to represent the southern capital.
The magazine comes out with a CD, the first song of which is "Solo sonaba", taken from "Idioma suave" by ENTRE R?OS.
Other cities that have been explored by MINI's official magazine are Barcelona, Montreal, Tokyo, Beirut, Estambul or, in the forthcoming issue, Hong Kong.