25/04/2011
Astrud & Col·lectiu Brossa: New video and single for "Lo Popular"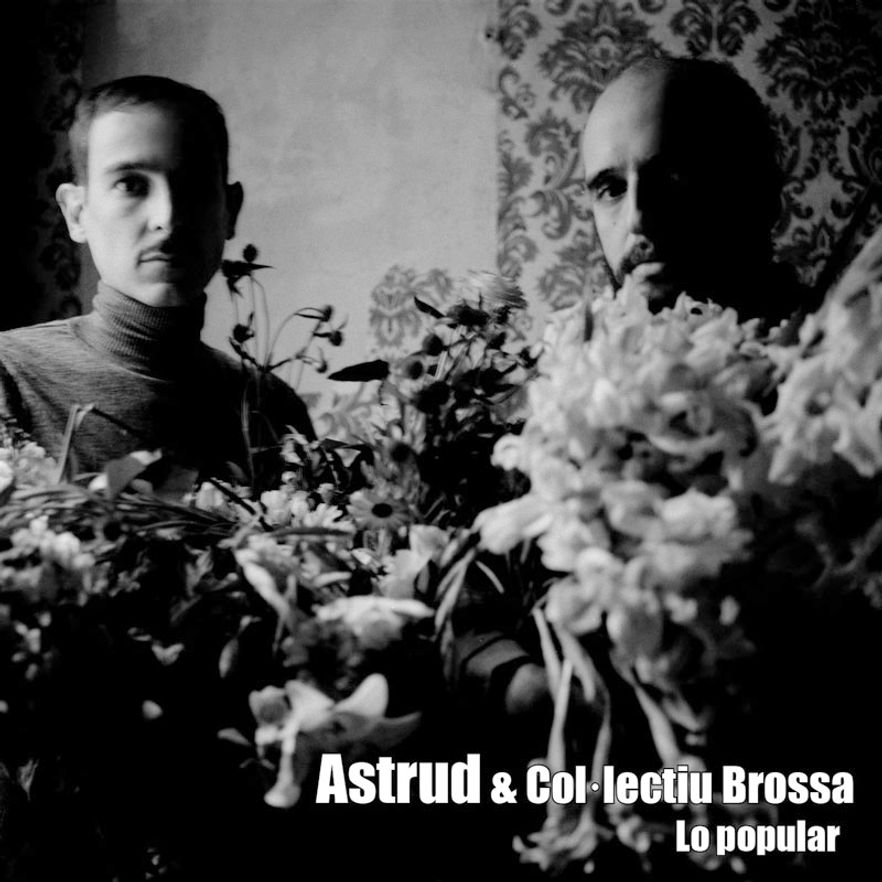 ASTRUD have returned to the forefront of the national music scene through the main door. It's not for nothing that they've been highlighted in all the best-of lists from the last year, and they've made rivers of ink run thanks to their reinvention with COL.LECTIU BROSSA to create that inexplicable and indescribable "greatest hits" that was "Lo Nuevo". Their live shows are giving people a lot to talk about again and that video that Jimmy Gimferrer created for "La Música de las Supercuerdas" confirmed ASTRUD's quality as an inimitable group, capable of questioning everything, breaking down pre-established conceptions in order to totally reconstruct them and remodel them from a totally different pop perspective, which has won the admiration of the intellectual crowd, the skeptical crowd, the anarchist crowd… They have everyone at their feet.
And yes, as with all "greatest hits" albums, a lot of us missed those songs that we wished were there but weren't. Well, this coming April 25th, a new digital single from the Catalan band is going on sale, and it will include the already released version of "Lo Popular", with its absolutely incredible lyrics, its folkloric roots and its modern and powerful form. And the B-side will have the version that, with COL.LECTIU BROSSA, registered one of their biggest songs, "Hay Un Hombre en España". Irreverent, wild, original, fresh, even more sublime in this new form, with that accordion that gives the song its Mediterranean air.
But if that weren't enough, we also have a new video by Gimferrer for "Lo Popular", which works as a perfect continuation of the previously mentioned video for "La Música de las Supercuerdas", and in which we have access to a fabulous exercise in creativity, swaying moments and marvelous surrealism, unexpected reactions, and all those characteristics we can't find anywhere outside of ASTRUD's universe. This is why we love them so much. That, and because they continue to prove themselves melodically infallible. And lyrically. And with their album covers… Could this be true love?
Digital single!!!!!
Click here to listen to the single on SPOTIFY
Click here to listen to the single on DEEZER
Click here to watch the video-clip of "Lo Popular"
Video-clip of "Lo Popular" on sale on iTunes