08/11/2010
New videoclip "La m?sica de las supercuerdas" Astrud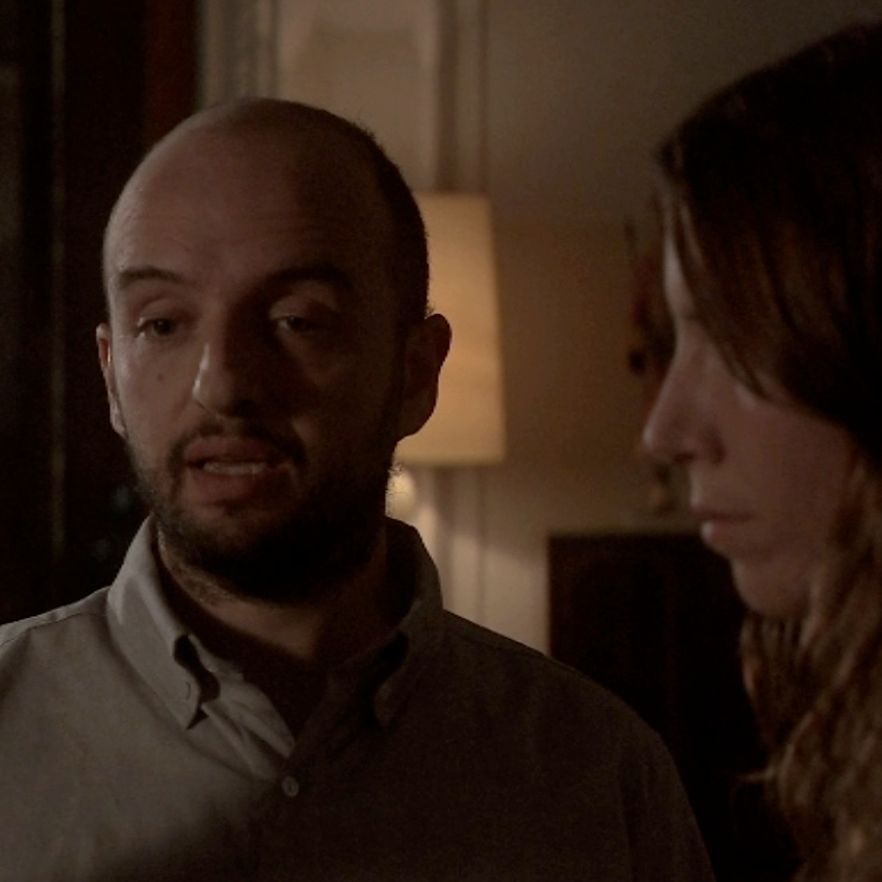 We are pleased to introduce the video for one of Astrud's new songs, an advance release from their album "Lo nuevo"
ASTRUD always have been and always will be a breath of fresh air in the pop panorama – not only the Spanish scene, in which they are crucial and indispensable, but also the international scene. Their way of thinking about music, of approaching it and taking it apart from all angles makes it unique, original and inimitable. That's also why their return to the music scene, backed by Elefant Records, can be nothing less than a repositioning of themselves, a self-questioning… So the fact that the new disc is a revision of their entire career, backed by COL·LECTIU BROSSA, an instrumental collective that has given their new songs a completely different feel. "Lo Nuevo" is the title for the selection of 14 songs that make up their anticipated next album, with a release scheduled for the end of November 2010.
And as a logical consequence of this new moment in their career, as well as an album advance, we get the videoclip of one of the two new songs on the disc, "La música de las supercuerdas (Retrato de Marc Casas)": really, it's a short, self-referential film in which they parody and pay homage to themselves at the same time, much like Woody Allen at the height of his satire, that is an unprejudiced and incisive countercultural exercise, and will attract both the lovers of their occasionally absurd, sometimes ironic humor, as well as those who are looking for the more meditative aspects of their work. Directed by Jimmy Gimferrer, recent winner of the best photography prize for the polemic and marvelous "Aita" at the San Sebastian Film Festival and regular collaborator for the great Catalan director Albert Serra, and produced by Oscar Romagosa (NANOUK Films), this video clip is being presented in short-film format, using a cinematic language that is very different from what is usually found in videos and much more similar to independent film (the director references such film-makers as Jean Eustache and Manoel de Oliveira). The story ends with an absolutely fantastic dialogue between Manolo and Genís, that works out many of the constants throughout their career (appearance as metaphor for reality, their position regarding the arts, etc.), as well as their present moment as a group, and themselves as people. Gimferrer, who had already worked with the group on other videoclips like "Minusvalía", fires the starting shot for this new stage of ASTRUD's career Manolo and Genís, two true geniuses. No argument.
Click here to watch the video-clip of "La música de las supercuerdas"