01/06/2018
CARIÑO: "Pop Para La Bajona" Digital Single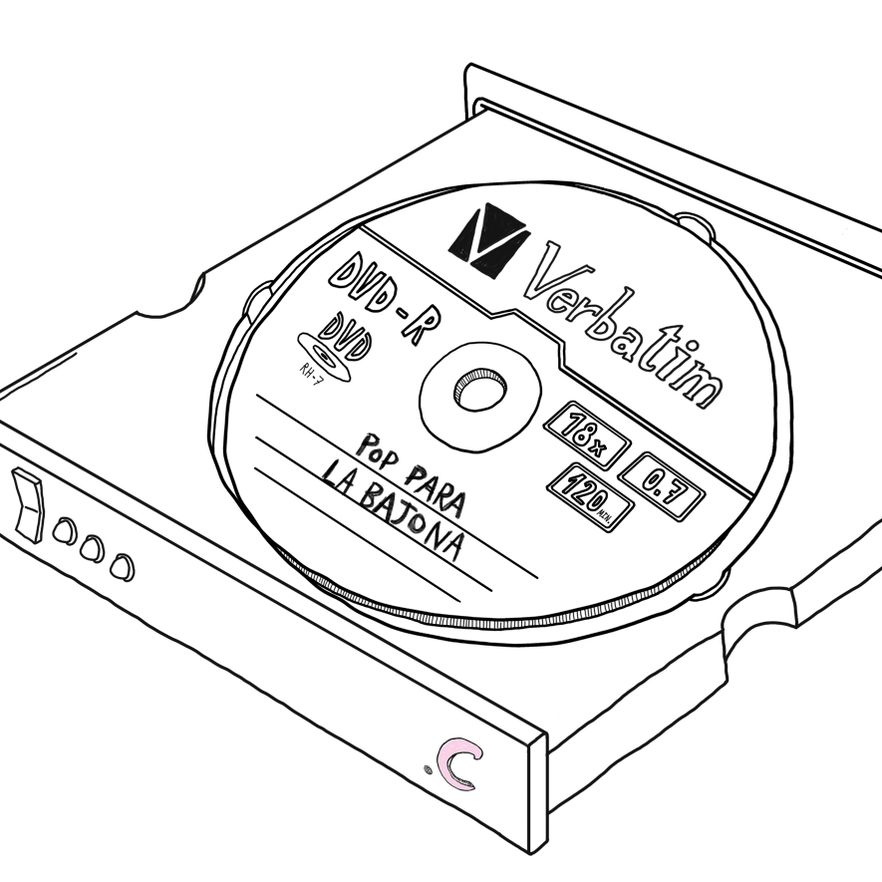 Paola Rivero plays the guitar, Alicia Ros plays the bass and sings and María Talaverano plays keyboards and sings. The three of them, with a drum machine, luminous lyrics, the help of their friend Martín Spangle and a little bit of magic, recorded their first two songs, "Canción De Pop De Amor" and "Momento Inadecuado", in March 2018. And that's how the pop craziness began and how it immediately landed at Elefant Records.

Two songs that we are presenting right now as an advance Digital Single of what will be their first release on Elefant, a 10" Mini-LP that will come out after the summer as part of our "New Adventures In Pop" collection. "Pop Para La Bajona" (pop for when you're down) is the title the Single is being released under, and these three couldn't bring us down if they tried. "Canción De Pop De Amor" is fresh, direct, honest, sincere, and with spot on touches of humor. It is a good definition of what a solid pop song should be, reminding us of the freshness and audacity of early PAPA TOPO. "Momento Inadecuado" confirms all of this. But what was a declaration before, here is spite. Cynicism takes a small step forward, but the sense of humor and direct, piercing lines continue to shine: "Y si ahora te arrepientes / Cómprate un par de loros / Aunque sólo te mereces / Que te intoxique un pez globo" (And if you regret it now / Go buy yourself some parrots / Though the only thing you deserve / Is to be poisoned by a blowfish). Diego Jiménez was in charge of directing their first video, and the cover art is by Clara Villar. Did we mention that something about them reminds us so much of HELEN LOVE?

CARIÑO began as a concept in summer 2017 because María was feeling frustrated trying to make poetry, since she was unable to say "I love you" or "I want to marry you" without it seeming like a simple, silly poem. She had always liked how simple and direct pop language was, and one day she said, "why not?" So she picked up a keyboard and began to write lyrics and melodies. Soon after that she got in touch with Paola, her friend and neighbor from across the street, who has a fantastic musical ear and could write the structures that María didn't have. Their original connection happened on Tinder, where they were introduced four years ago and where they met again in 2017, when love might not have triumphed, but cariño (affection in Spanish) did.

Then they were only missing the bass. So they spent a few months chasing after Alicia (EL BUEN HIJO), who they had met at a pop party. One night, they grabbed her on La Palma street in Madrid after an EL BUEN HIJO concert, with their earphones in hand to show her the shabby recording of a super sad song they had written that afternoon. She ended up singing the song, and joined CARIÑO in February 2018.

Our three ladies also were lucky enough to get in touch with Martín Spangle, a good friend, who has a studio in his home and helped them produce and arrange the songs.

LA CASA AZUL, LA BIEN QUERIDA, MUJERES, PERRO, JUNIPER MOON, PAPA TOPO, JOE CREPÚSCULO, LA PLATA, AUTOESCUELA, SIERRA, PEACHES, NANCY SINATRA, TRONCO… These are some of their admitted obsessions, all of this mixed in the CARIÑO cocktail results in a bubbly and explosive punk-pop with catchy melodies, touches of surf, and highly addictive lyrics.