BMX Bandits
t
24/05/2017
BBC 6, Marc Riley [En]: Session and Interview [Podcast]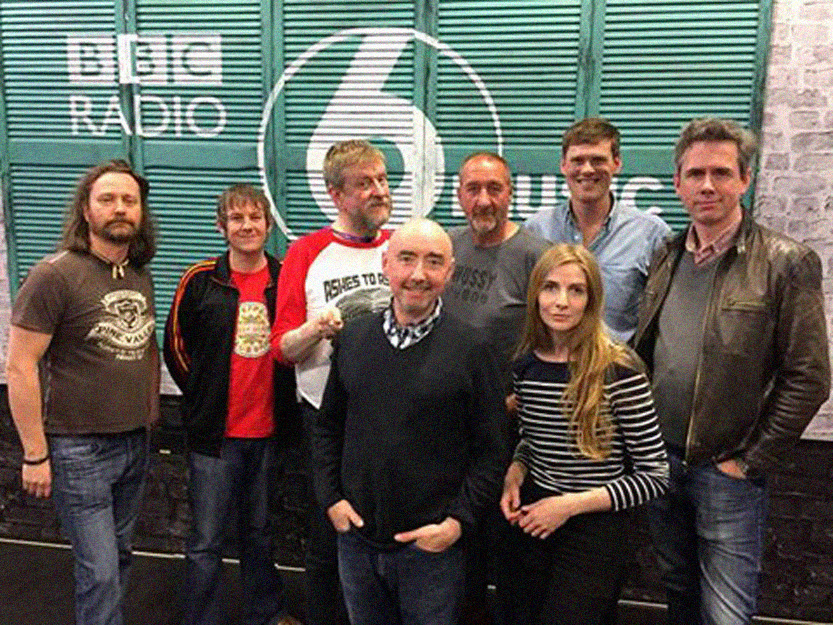 BMX Bandits
BMX Bandits in session tonight. Founded in the 80's in Bellshill near Glasgow by main man Duglas T Stewart who writes and sings lead vocals on the songs.
The group's most celebrated song is the autobiographical Serious Drugs, recorded in 1991 but not released until 1993. Oasis did their first UK tour dates supporting the Bandits as a favour to Creation label boss Alan McGee.
A highly acclaimed feature-length documentary called Serious Drugs - Duglas and the Music of BMX Bandits was premiered in Glasgow in 2011, followed by a series of international festival screenings and an international DVD release.
The group release forthcoming album BMX Bandits Forever in May 2017.