15/09/2021
THE LAST DETAIL "I'm Sorry" Single Digital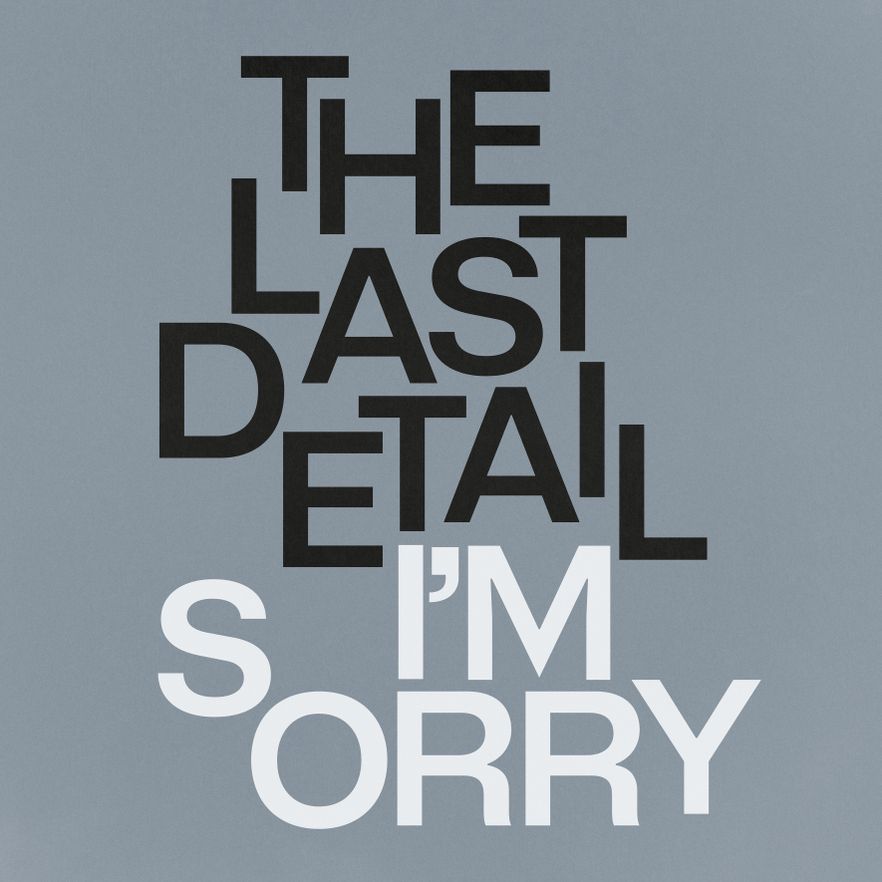 Since that marvelous album from THE LAST DETAIL came out, the magical collaboration between Mehdi Zannad (FUGU) and Erin Moran (A GIRL CALLED EDDY) ­– the latter, released an incredible album after years of silence in her solo career, which put her name back on the tip of half the world's tongues. But there were still some loose ends. Which we want to finally be tied up. "I'm Sorry" is one of those ends. It is a song that was recorded in Paris more than 10 years ago, but which the protagonists didn't feel was ready to release, and they weren't even sure which of the two of them was going to sing it. With the help of Julian Simmons (Ed Sheeran, Liam Gallagher) and the infallible participation of the SKOPJE STRING ORCHESTRA, they were finally able to do what they had wanted to. It is an immense song, moving between the delicacy of the verse to the magnificence of the chorus, full of strings, somewhere between northern soul and their beloved Todd Rundgren. It is new proof of the exquisiteness, the elegance and the emotion this duet who has been touched with the wand of inspiration can achieve.


To illustrate the song, we have a video from our beloved Santi Capuz with a veiled tribute to "Paris, Texas", where the actress Anna Coll travels across the desert, from Madrid to Almería, fleeing from the prison of a relationship full of unkept promises and unrepentant apologies, searching for the freedom of the sea. Playing with different textures and formats, with exquisite light, our protagonist travels with the sole company of her roller skates, in search of her happy ending.


With Michael Dard's cover art as the finishing touch of the digital release, "I'm Sorry" brings to mind one of the most exciting albums we have released in recent years, signed by two people with tremendous songwriting skills, perfect arrangements, impeccable melodies, and who are tapped straight in on the excitement. We hope there are still some loose ends, and that we keep tying them up, because what we feel for Mehdi and Erin, and for their work, is outright devotion.