25/04/2019
PUTOCHINOMARICÓN: "Deporte Nacional" Digital Single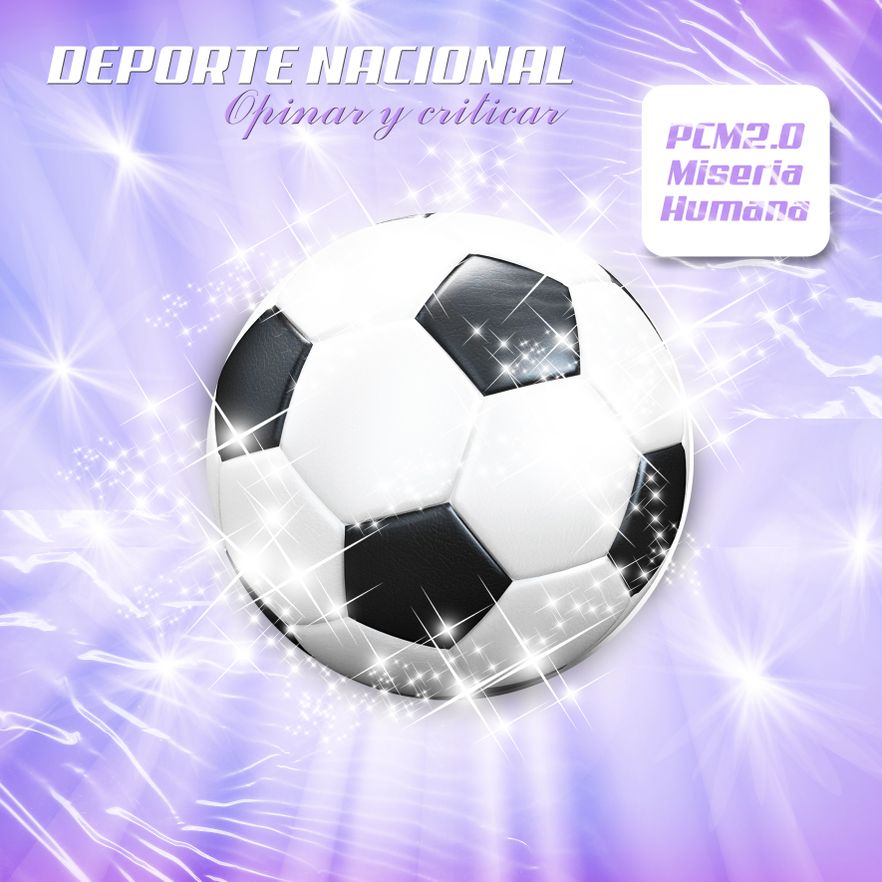 We are so incredibly excited for you to be able to listen to "Miseria Humana", the new album from Chenta Tsai, alias PUTOCHINOMARICÓN. A new work that is like a nostalgic playlist from the 2000's with futuristic touches, a recreation of the music Chenta grew up with but based on a dream about things to do on the last day on planet earth, in the consummation of the end of the world. This new work is a transition, a discovering of new sounds and making contact with other musicians, producers and graphic and visual artists in an artistic cooperation with no limits or boundaries.
As proof of all of this we are bringing you another advance Single that is going to be, without a doubt, one of the musical events of 2019. "Deporte Nacional" confirms so many things. That the new songs have grown exponentially in terms of productions: more solid, complex bases, more complete arrangements and powerful sound. Chenta is not about mincing his words: in less than two minutes he can show the colors of our gossipy culture like no one else has done before. And he is capable of doing all of this shooting out choruses like torpedoes, highly danceable, mixing styles with shocking skill, from trap to synth-pop, from break-beat to hip-hop.

And with this release, that's two of two. A couple songs like aces that have been pulled out of character who is trying to change so many things in the national scene, and not only regarding music. The way Chenta shows the reality of these crazy new times we are living in (in his songs, in his book, in his articles in El País), the way he lays out those taboo topics and makes those affirmations that nobody else dares to because of being "politically correct", along with his inimitable figure and tireless inspiration – this all makes him a necessary artist, an artist that we needed like a breath of fresh air.