28/11/2011
L-FUN 45: Elefant videogame!!!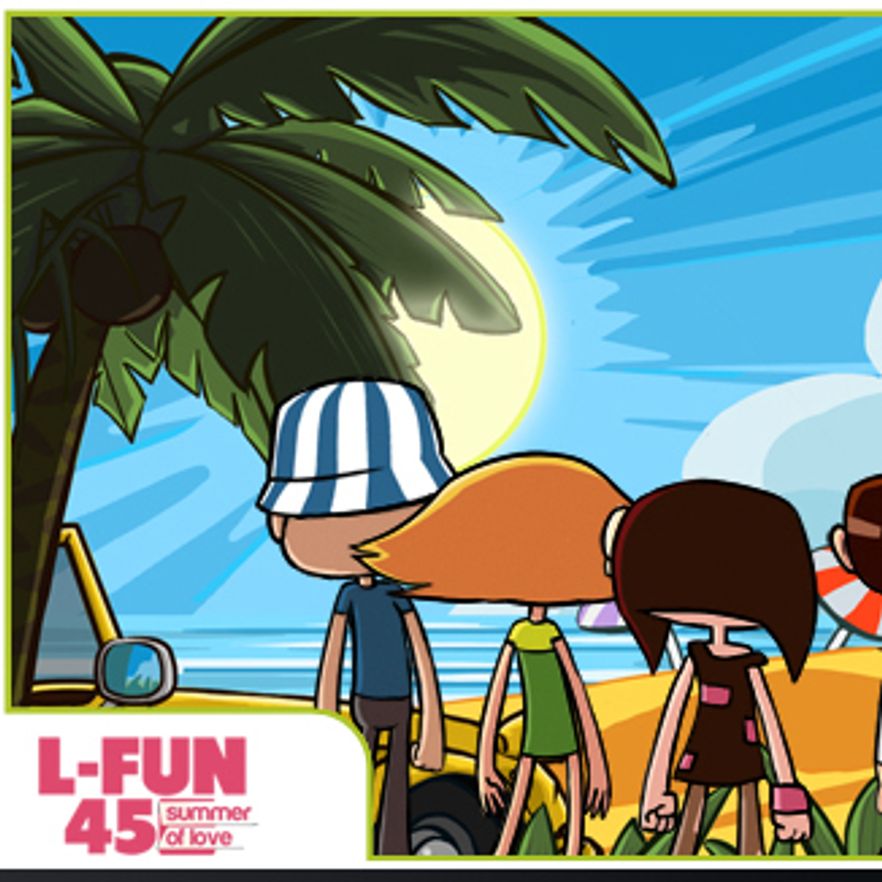 Song: Los Chicos Hoy Saltarán A La Pista (LA CASA AZUL)

It took many months of work but we can finally announce, with much joy and satisfaction, the release of "L-FUN 45 (Summer of love)", the first independent musical videogame for iPhone, iPad and iPod Touch, a fun application that will get all of the label's fans excited. The videogame is full of the Elefant universe and our groups. It was created and developed by Dolores Entertainment, a young and promising company that develops mobile phone applications and videogames, and that shares Elefant's spirit of independent work and passion for music. Dolores Entertainment, who recently celebrated their first anniversary as a company, started their voyage with more classic-styled games with a more direct dynamic, like "Vectron" or "Spanish Chiringuito". Now, they are official providers for TV3 and they are working on some different, very interesting projects that we'll be hearing about soon, but L-FUN 45 is their most ambitious project so far.

L-FUN 45 is an interactive musical, a game where the music isn't just an excuse to smash buttons, but instead it tells us a love story. The love story begins with a break-up, and includes friendship and summertime adventures. The game, which we are launching today, is the first part of a four-part series, since there were so many ideas at the beginning of the project, plus all of the ideas that have come up in the last few months; to do them all at once was too difficult for the team of intrepid creators and developers. But there's no trick here – we have a complete game before us, 9 playable songs, 1 really fun mini-game and 30 unblockable extras (information about the groups, the characters, the illustrations and the project outline. But this is just the beginning of a much larger project that will slowly give us more songs to play, many more extras, new things and, above all, more stories to tell about Nathan and his friends!!!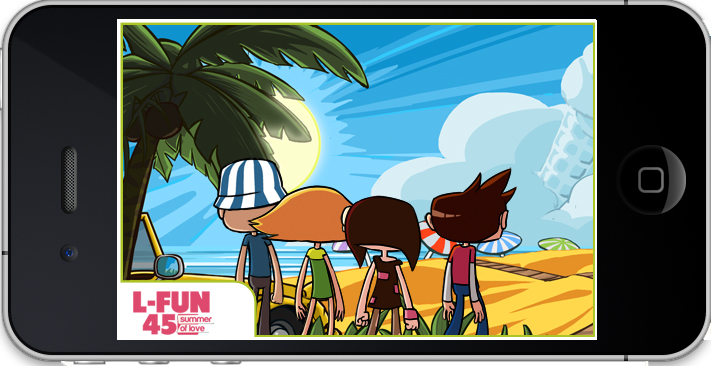 Are you ready to play with your favoritesongs? Will you help Nathan find love again? Will you be able to feed COOPER and LA BIEN QUERIDA in time? Will FITNESS FOREVER and PAPA TOPO leave without paying? This game was created for everyone who, like us, loves music and youthful stories. We want our label's fans to enjoy the game as much as we at Elefant and Dolores Entertainment enjoyed creating it. This project will go beyond being an application for the iPhone or iPad; we want it to be a project that grows over time and becomes something more than a videogame; we will release the other three parts of the story one by one, we will add things and very soon we will start giving prizes to the most daring Elefant-players!! This is just the beginning and there's still a lot to do and to improve, but this is definitely a first-rate debut!!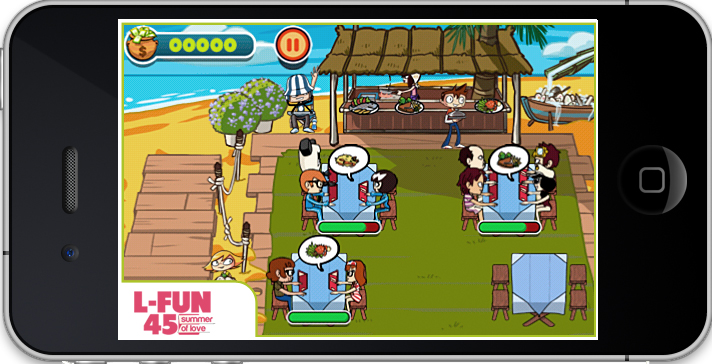 "L-FUN 45 (Summer of love)" is available in three languages, Spanish, English and Japanese, and it has three levels of difficulty. The following are the songs you can find in the first pack: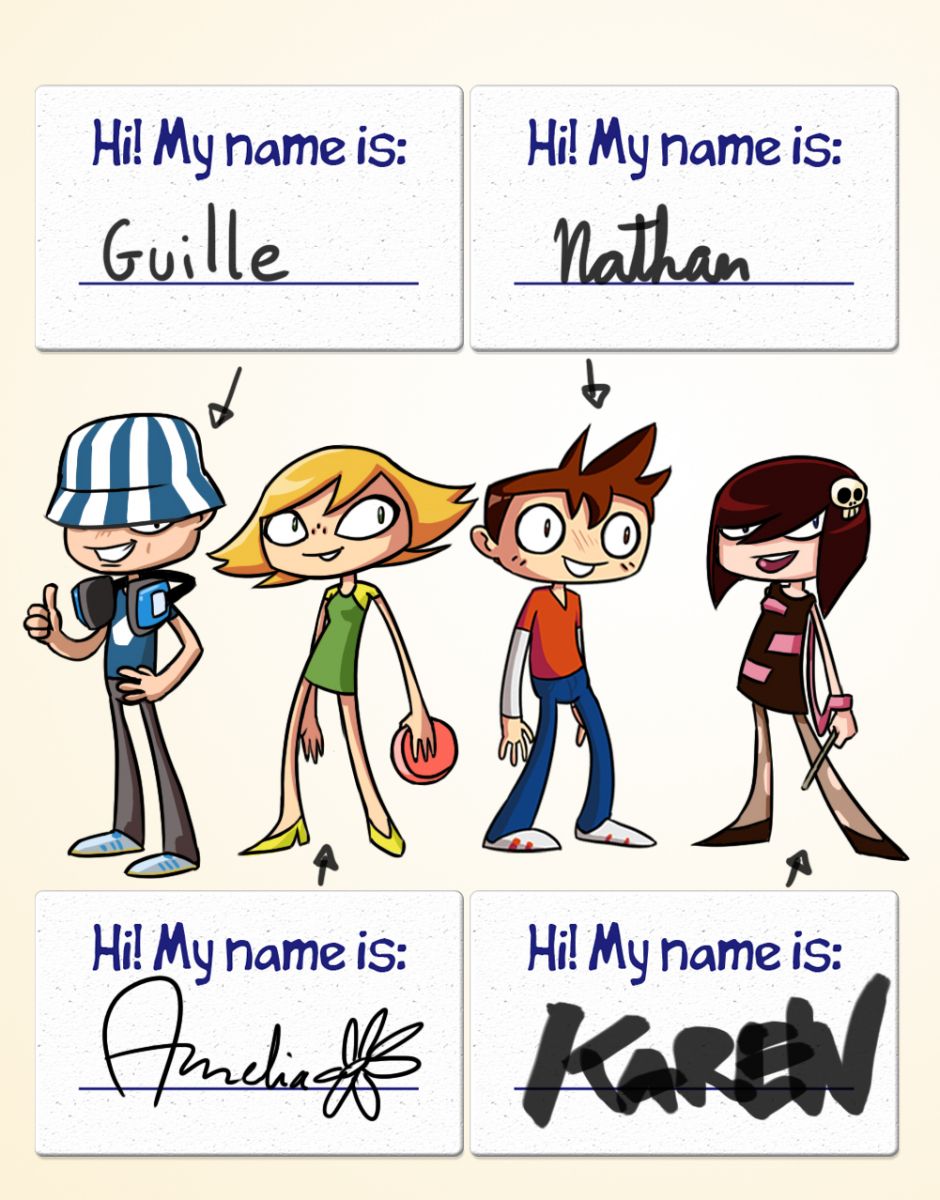 Songs to play to:
PRACTICE SPACE
Los Chicos Hoy Saltarán A La Pista (LA CASA AZUL)
1 PHASE
C'est Fini (LA CASA AZUL)
No Sé Por Qué (BAND A PART)
2 PHASE
Lo Que Me Gusta Del Verano Es Poder Tomar Helado (PAPA TOPO)
El Sueño De Mi Vida (COLA JET SET)


3 PHASE
Bacharach (FITNESS FOREVER)
Moog Safari (MODULAR)


4 PHASE
Can't Understand (THE SCHOOL)
Way Better Now (SPEEDMARKET AVENUE)


5 PHASE
Debbie Loves Joey (HELEN LOVE)
Tu Perrito Libre Pensador (SINGLE)
Game soundtrack :
Se Come Te (FITNESS FOREVER)
La Nueva Yma Sumac (LA CASA AZUL)
She smiles (THE SILVER FACTORY)
Corpus Christi de LA BIEN QUERIDA
Oso Panda (PAPA TOPO)
... And Three Parasol Stars (GIORGIO TUMA)
Cerca Del Sol (COOPER)
Secret Secret (PUSHY PARENTS)
Galletas (LA CASA AZUL)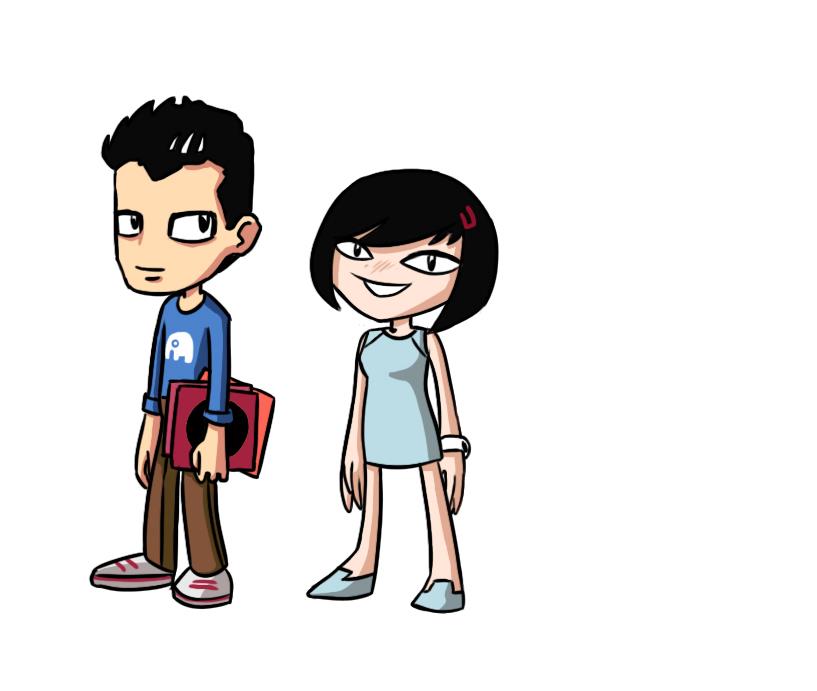 Merchandise
Elefant Records
Turntable Slipmat


Buy
view all products
Latest activity