Biography
Joe Moore is having his moment. He is on fire. In a state of grace. He has countless projects, and on them, he plays with the most diverse musical styles and codes with an uncommon solvency. In addition to Lia Pamina, Cristina Quesada, Maddie Mae, THE PERFECT KISS, and, of course, THE YEARNING, we now have JULIE ET JOE. This is a very special project that the British producer developed with the voice of Julie Big, the ex-singer from LE SUPERHOMARD, as a tribute to the techno-pop music that was made in France at the beginning of the eighties: ELLI & JACNO, LIO, MIKADO, MATHÉMATIQUES MODERNES, BRAQUE and all those singers that made playful melodies that were highly danceable and tremendously fun.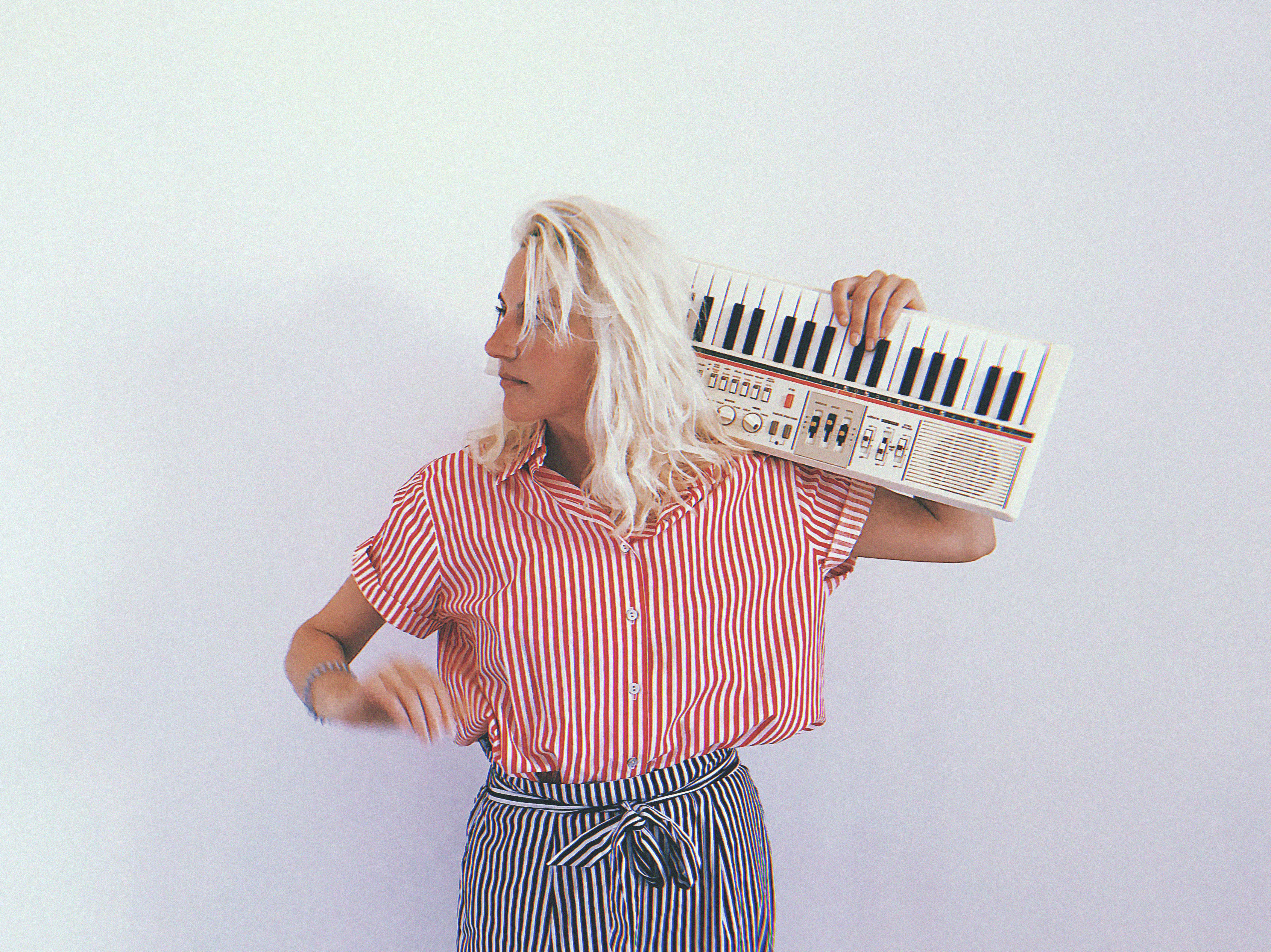 "Le Midi" is an advance from the 10" vinyl Mini-LP that they will release very soon, which will be called "Marelle". It is a song that boldly puts all its cards on the table (this is all our special tribute to Jacno) and that shows Moore's ability in such a personal way, that is respectful and full of inspiration. "Le Midi" is joy, freshness, and also comes with an absolutely marvelous video, directed by Pooley (Woom Studio), who does what he knows best: play with colors, with real images, with textures and with audiovisual collage. Here, he gives us a delicious journey to our protagonists' countryside, and a marvelous nap in a hammock under the summer sun. Exquisite.

By the way, Julie Big also contributed vocals on "More", one of the songs from Paul Weller's latest album (we have already talked about the admiration the modfather expressed toward LE SUPERHOMARD). This is, definitively, two artists coming together at a very special moment to make something very uncommon. We are so excited to show you the rest of the songs!