11/11/2016
COLA JET SET: Relase Digital Single and Video for "Lo Mejor Está Por Llegar" [Including two previously unreleased songs]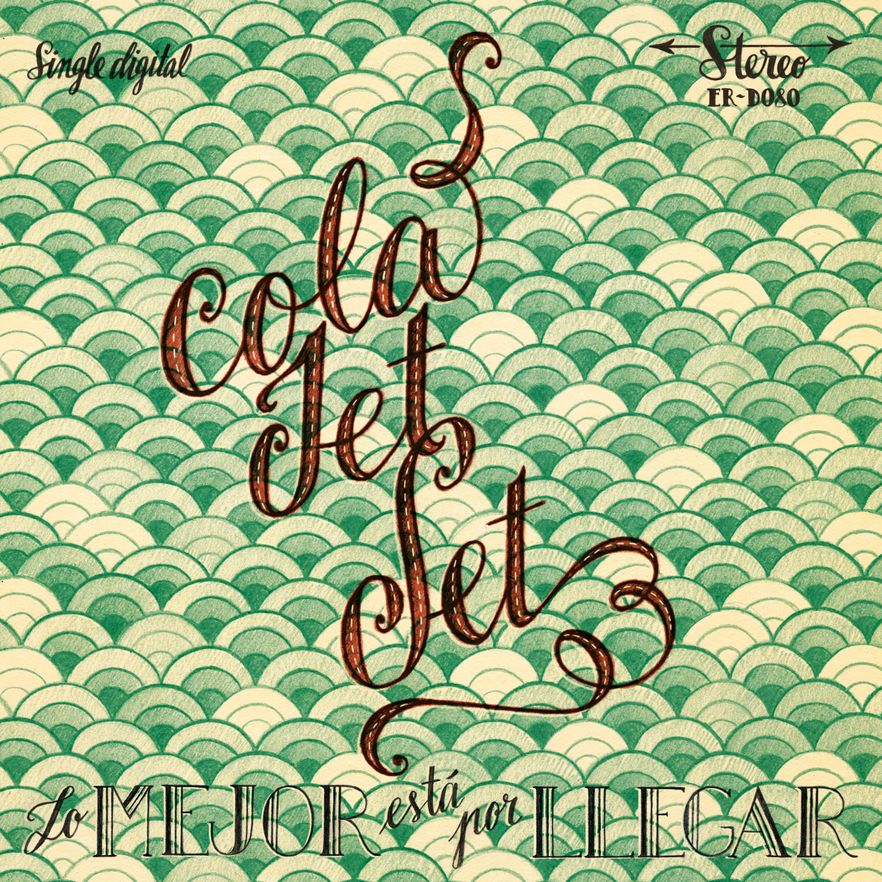 After their new line-up and the magnificent album "El Fin Del Mundo", COLA JET SET continue giving us presents in the way of singles, in this case it is a total statement of purpose. "Lo Mejor Está Por Llegar" is the latest digital single from the album, which includes two previously unreleased songs (both written by Alícia, who continues to prove herself as a stronghold in the current version of the Catalan band) and a really fun video.

The title track gives us one of the best pop-punk moments on the album, reminding us of some of the best moments from the group's beginnings. "Escríbeme A Mí" coincides with one of the most successful lines of work in recent times: a precise soul-pop track that, through a wink to BLONDIE, creates a tribute to the music and all the bands we are fans of, to that indescribable feeling that only music can give us. "Septiembre", the closing track, talks about all the heartaches and bitter feelings that the end of summer leaves, all together in the month that brings the start of school with it. Especially and above all if we leave our summer love behind.

The video is directed by Ángela Ulloa again, and it takes us through a fun sort of Groundhog Day with reality repeating itself over and over. It stars Joan Pernil, the group's old drummer, with appearances by Felipe and the rest of the members of the group, and it holds a hilarious and unexpected ending.

This is a new example of luminosity and vitality - what makes COLA JET SET.