13/04/2016
COLA JET SET: Release Digital Single [including two previously unreleased tracks] and Video for "Me Levantaré"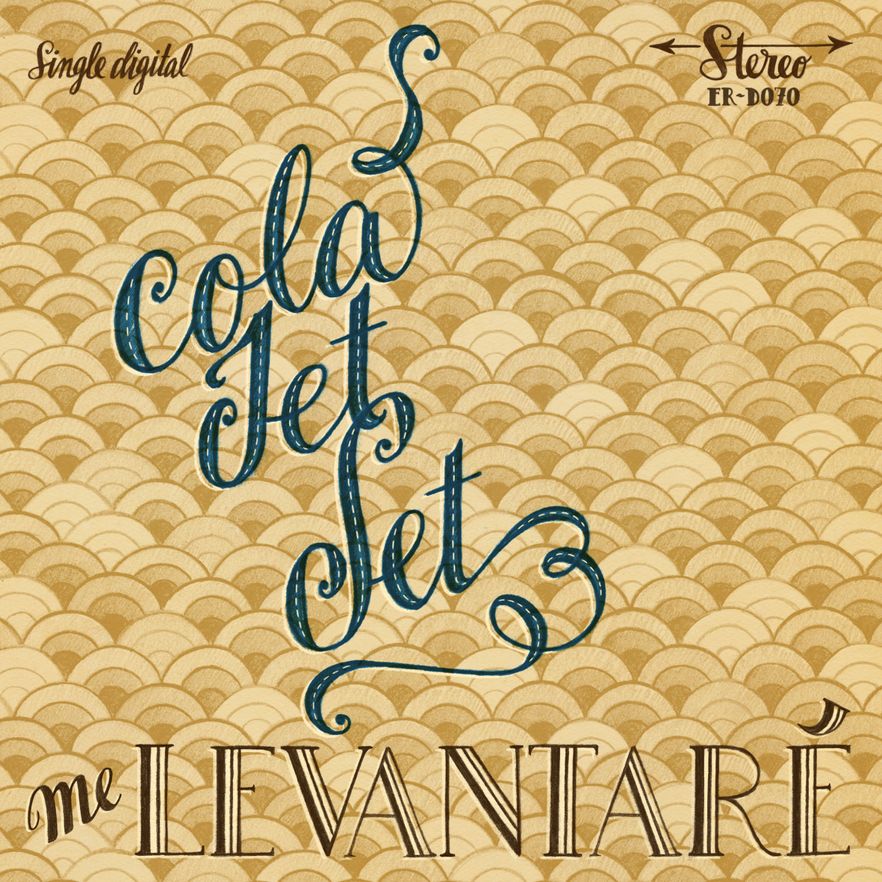 TRACKLIST: 01 Me Levantaré 02 Maravillas 03 Sin Mirar Atrás
COLA JET SET is making sure that "El Fin Del Mundo" continues to be a marvelous place to visit once in a while. "Me Levantaré" is their new single, with two previously unreleased songs and a fantastic and colorful video by Ángela Ulloa.
"Me Levantaré" is an irresistible, hyper-energized anthem; in the video,Ángela focuses on the group's colorful sound and highlights the healing power of music while we watch COLA JET SET intensely play such a hit.
On this digital single we find two extra songs that overflow with the group's more melodic qualities. "Maravillas" is a nostalgic pop song that references Lewis Carroll's novel and his universe of fantasy. "Sin Mirar Atrás" is prodigious northern soul; the song pushes us into the morning like a good bowl of chocolate cereal.