11/04/2012
ELEFANT CLUB at LA SALA SIROCO in MADRID - On May 5th!!!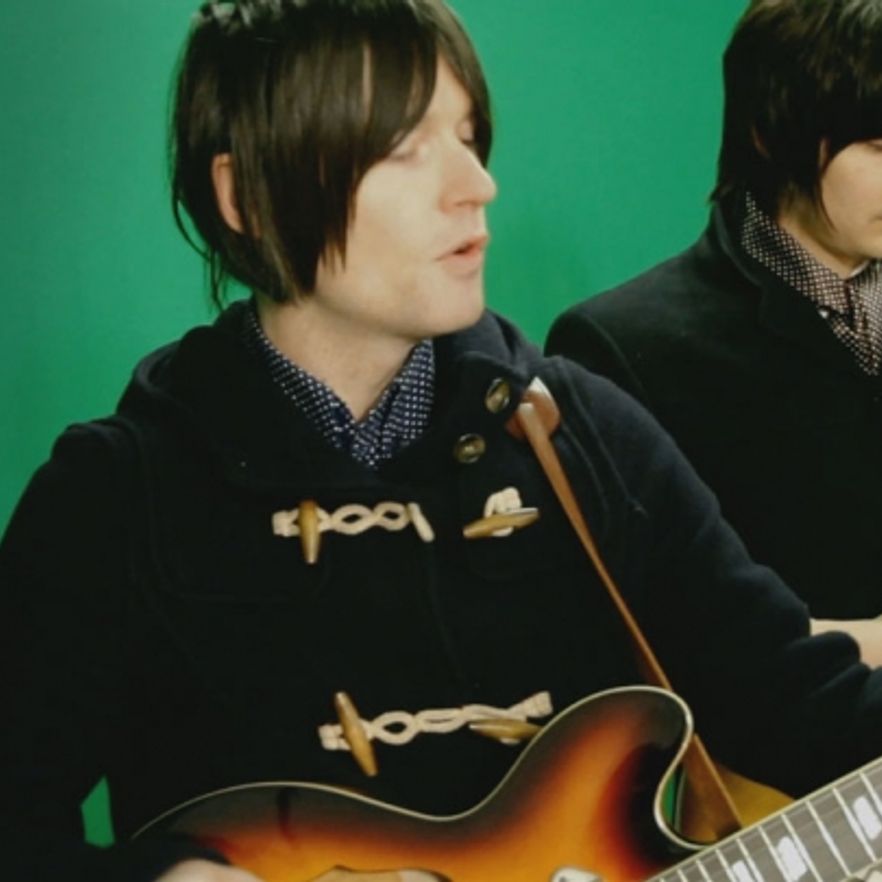 After a brief pause in April because of Easter week, Elefant Club is back with a new, huge party in Siroco club. Three groups that represent Elefant's current musical line-up and one famous DJ will get on stage and make sure everyone has an unforgettable night, like they've done in previous editions of Elefant Club.


COLA JET SET are more than just Elefant's current music. They are one of the groups who best represent the recent history of our label, and who are currently doing promotion for their new English-language single "Listen and repeat" at important international events like the Glasgow Popfest (UK) or the NYC Popfest (USA), where they will also perform a semi-acoustic concert to introduce their new line-up: Ana, the group's vocalist, is leaving, as is Estel, the group's other bassist; both want to focus more on their careers and their families. In their place, Alicia will step in as the lead vocalist, without leaving behind her guitar and keyboards. This concert will be a special occasion that will include new songs as well as part of their old repertoire. LOS BONSÁIS will perform in our club for the second time, to present new songs and their second video, "Temporal". The video is for one of the songs from their debut single for our New Adventures in Pop collection, a song that clearly marks their punk-pop spirit, sprinkled with distortions and fuzz, with echoes of bands like MARINE GIRLS and SHOP ASSISTANTS. Finally, THE SILVER FACTORY, after their debut single, which is practically sold-out, are coming to present their 10" mini-LP with seven new songs. They'll play in Madrid after stopping by the Ebro Club festival the day before that, where we will once again be able to enjoy their marvelous indie-pop melodies with sixties inclinations.
The party will end with LUILIMINILI DJ spinning. LUILIMINILI is the DJ name for Luis from L-KAN and BLA, also the man behind Ocho y medio and Spray, probably the two most important clubs in Madrid, and he will ensure that the rest of the night is an untiring wave of swaying hips and ankles. Remember, this coming May 5th in Siroco (Calle San Dimas, 3), starting at 9:30 pm, the Elefant Parties at Elefant Club are back!!!
05th may 2012
Elefant Club 007: The Sun Shines Over You
The Silver Factory + Los Bonsáis + Cola Jet Set + Luiliminili Dj + Luis Elefant Dj:
+ Luis G Morais Luiliminili Dj [Ocho y Medio Club, Bla, L Kan] + Luis Elefant Dj
Elefant Club [Sala Siroco]
C/ San Dimas, 3
Madrid
21:30
Tickets: