Biography
BOOKING/CONTRATACIÓN: carlota@elefant.com / 91 85942 27


The punk Rrriot dream come true. Teresa Iñesta (guitar and vocals), Lara Miera (guitar and vocals), and Bárbara López (keyboards and vocals), decide to start a band after a crazy night in Madrid – one of those nights that leaves broken hearts in its wake and turns friendships into the most important thing. If you listen to "A mí ya me iba mal de antes" (the first song) or "Niños furbito y niñas lo que sea" you are listening to COMET GAIN, LE TIGRE, VERONICA FALLS and JOANNA GRUESOME, and you think that this is the perfect story, that can only lead to good things. A few early days of band practice, an informal concert here and there, and then Jaime Acosta (drums and vocals) joins the group to give it the final touches the group needed. From that point on, everything just takes off.

Their first Mini-LP, "Va totalmente en serio…" (500 copies of a numbered, limited-edition orange vinyl that is already a collector's item) sold out completely almost instantly. Their live shows, fast and intense, have given us so much to talk about. El País said that they are "Punk howls… These girls are not exactly known for holding back." There were interviews in dozens of national media, and some international.

Their latest songs confirm them as a group with an unstoppable, undeniable, irreverent attitude, with a straightforward, acidic sense of humor, and the distortion pedal turned all the way up. A steamroller of youth.

LINE-UP: Teresa Iñesta (guitar and vocals / Valle de Camargo-Cantabria), Lara Miera (guitar and vocals / Valle de Camargo-Cantabria), Bárbara López (keyboards and vocals / Lucena-Córdoba), Jaime Acosta (drums and vocals / Madrid)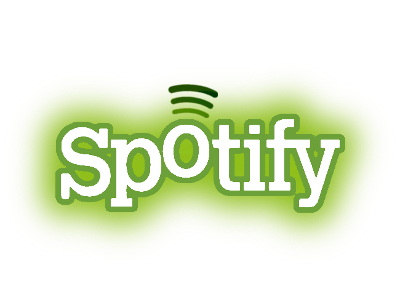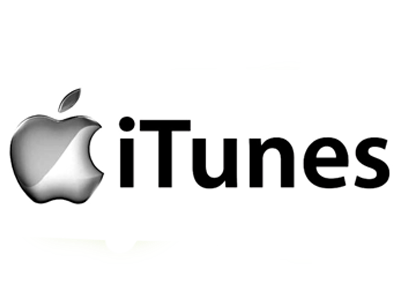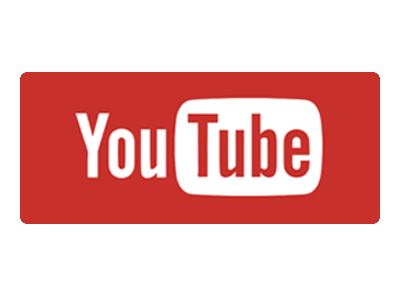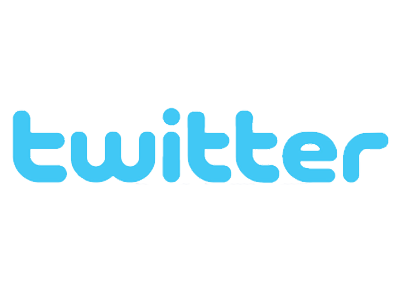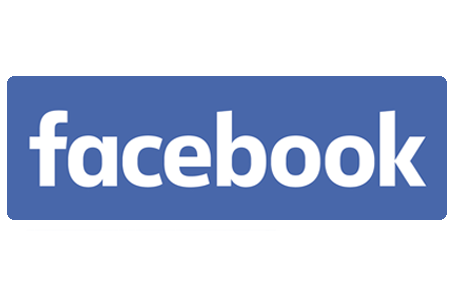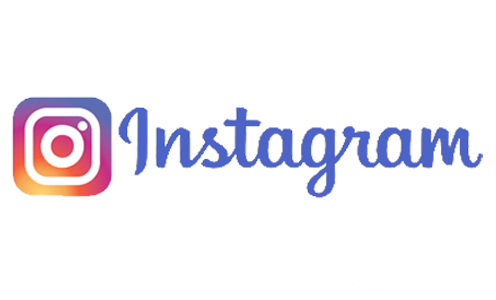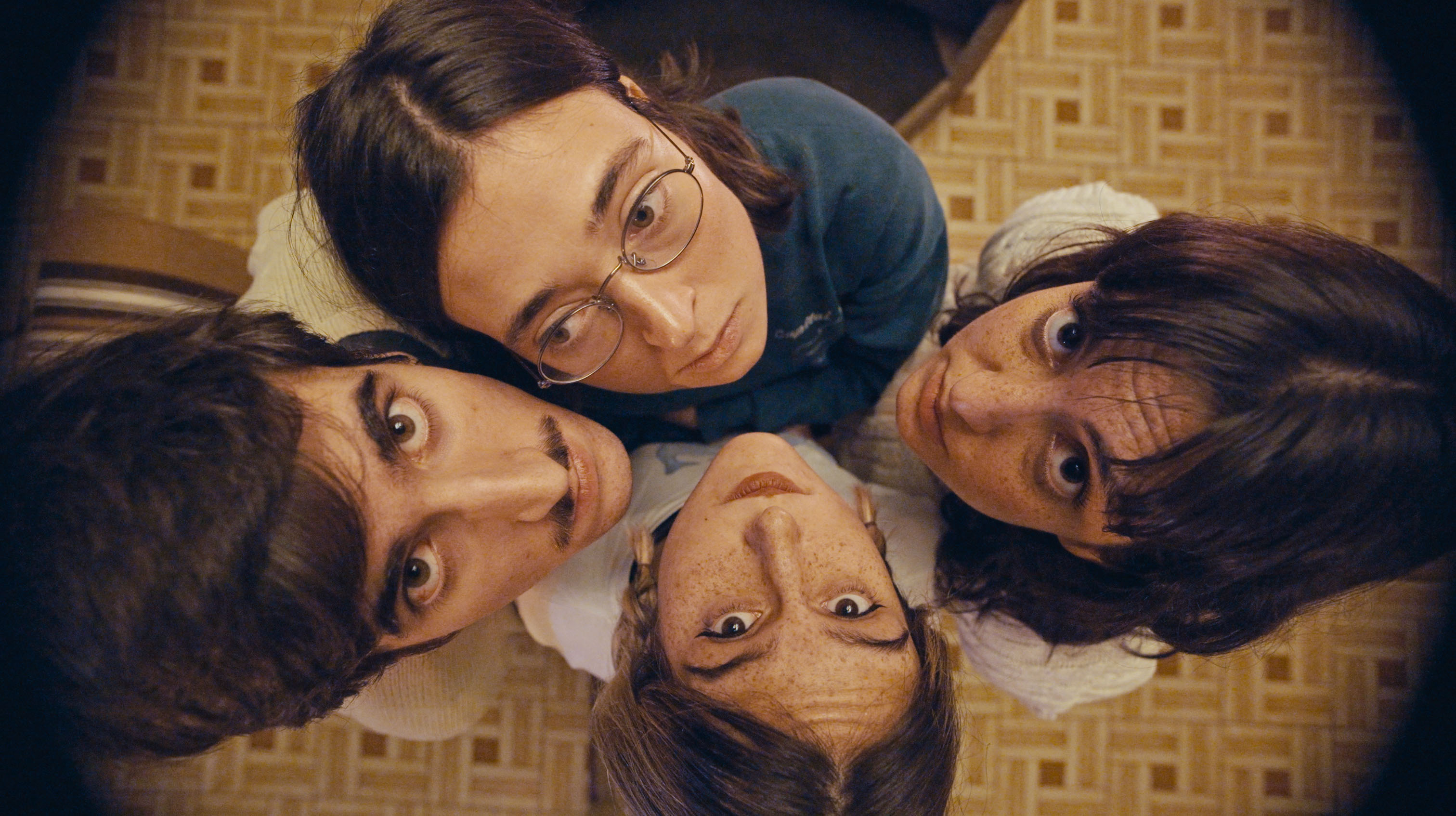 Extended Biography

2020
Their first Single includes two songs. "A Mí Ya Me Iba Mal De Antes" begins strong, with a string of memorable lines, full of rage and nihilism. "Prefiero tener suerte… A tener buen corazón" (I'd rather have good luck… Than a good heart)is the line that marks the chorus of a solid, furious song. It is impossible to not instantly empathize. The song is accompanied by "Si Me Conoces Tanto (¿Por Qué Me Haces Sufrir?)", which is more melodic, but just as out of control (it reminds us so much of TIGER TRAP!), with that wild keyboard.

The group was initially formed by Tere (who now also plays in YAWNERS and REPION), Lara and Bárbara, in a night of alcohol and inspiration. Tere and Lara have known each other since grade school, in the bay of Santander; Bárbara finished school in Lucena and moved to Madrid to go to university, and that is when she met Tere. The three of them would go to the rehearsal space that Tere had in Almendrales to pass the time, and they started coming up with interesting things. Basically, what brought them together was a shared feeling of spite from the three of them having had their hearts broken the year before, and they needed to get those feelings out with healthy anger and without falling into self-pity or sadness. They played their first concert (without Jaime) in Cantabria in a self-run festival in a space they have there. But Jaime was inthe audience in that show, he saw them, and he offered to play drums with the group, and that same day they said "yes" and he completed the line-up. From there, they quickly got into recording their first songs in the Buran Studios (Puente de Vallecas neighborhood) with David Baldo, which led to this as the group's first single.

Their attitude and nerve are an exercise in effervescence and youth. We cannot wait to see (and hear) everything they are capable of doing.

11/12/2020
AIKO EL GRUPO: "Va totalmente en serio ..." Mini LP 10"
AIKO EL GRUPO are new proof of the incredible state of the Spanish punk-pop scene. But more than that, they are a promise of great, energetic things to come.


2021
26/10/2021
AIKO EL GRUPO "Romantinski" Single y Video

Their trademark distortions and roughhousing, one of those choruses that are fresher and more immediate that most people know how to do, extraordinary lyrics and the endless need to move. Carlos Hernández (LOS PLANETAS, CAROLINA DURANTE, AXOLOTES MEXICANOS, TRIÁNGULO DE AMOR BIZARRO, AIRBAG, JUNIPER MOON...) has recorded, mixed, produced and mastered this new single amazingly.


2022

11/01/2022
AIKO EL GRUPO "Niños Furbito Y Niñas Lo Que Sea" Single

The Madrid-based quartet surpasses themselves with each new release, and this time they're bringing high school stereotypes to the arena with them (using as a starting point a sentence a phys ed teacher really said), and all the frustration that goes with that, and writing it into an irresistible, furious chorus full of rage.

The B-side of this Digital Single includes one more surprise: "La Seli", a song paying tribute to Araceli, Bárbara's mom.
16/12/22
AIKO EL GRUPO "Sexo Fender (Cenicero)" Single and Video

The third single from what is going to be their second album, in this imminent 2023. And the third hard hit. Unstoppable. AIKO EL GRUPO stay true to their irreverent punk spirit, insolent and unbiased. "Sexo Fender (Cenicero)" has those impossible rhymes ("me huele el pelo a cenicero") (my hair smells like an ashtray), those stories full of energy and good vibes, that crescendo into shouts and distortion at the end. Energy in its purest form. Like the kind that closes the music video for the song, directed again by the GRAPA collective (which AIKO's Teresa and Bárbara are a part of, along with their friend Jorge Pesquera), in which the group wakes up in a strange house and experiences uncomfortable and absurd situations. They move through disgust, incredulousness, partying, the unpredictable and the flat-out comic. Everything blows up when that typical annoying guy gives them unsolicited advice that makes them explode. What's coming is going to be huge. Those of you who have jumped and danced through their concerts know it. Very soon, in 2023, the world will no longer be the same.
2023
20/01/23
AIKO EL GRUPO "Peñacastillo" Single Digital

AIKO EL GRUPO continues to give us advance tracks from their highly anticipated new album. With this one, we've got five so far. "Peñacastillo" starts off with simple, rustic tones, but quickly turns into one of the most savage compositions we have heard until now. Unleashed punk-pop, immediacy, spitefulness, full of rage and aggressiveness. A jolt of energy running through the body at full speed. All of this is reflected in the music video, once again directed by GRAPA, where we can see the band playing the song, creating a kind of protective shield around the musicians, like guardians harshly scolding the video's viewers.