Lightning In A Twilight Hour
t
06/04/2015
The Vinyl Factory [En]: 10 ESSENTIAL ROCK, POP AND INDIE RECORDS TO LOOK OUT FOR THIS MONTH
The good people at Norman Records provide the latest in our genre rundowns, picking out 10 must-have rock, pop and indie records.
They might not have an actual bricks and mortar record store (although if you're out and about in Leeds you can drop in on the warehouse and pick up your orders), but when it comes to sorting you out with the best new music, look no further than online record shop Norman Records. So how do you get that personalised treatment when there's no record store guy to exasperate with your wide-raging yet incredibly specific requests?
Here's how: we asked Robin and Clint at Norman Records to "give us anything with a song in it" and sure enough he delivered the goods, pairing big name releases like Björk's devastating Vulnicurawith insider tips like Grooms' Radiohead meets Unwound LP Comb The Feelings Through Your Hair. Tuck in and enjoy.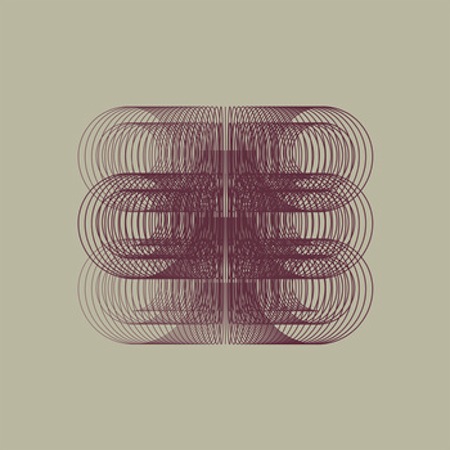 Lightning In A Twilight Hour
Slow Changes
(Elefant)
Are you ready to be heartbroken? Bobby Wratten has been on the verge of tears since he first invented the Field Mice way back when. Here, he does what he does best – mangles plaintive pastoral melancholy pop with electronic innovation. It's so good to have him back.