13/05/2022
LA BIEN QUERIDA "La Perra Del Hortelano" Digital Single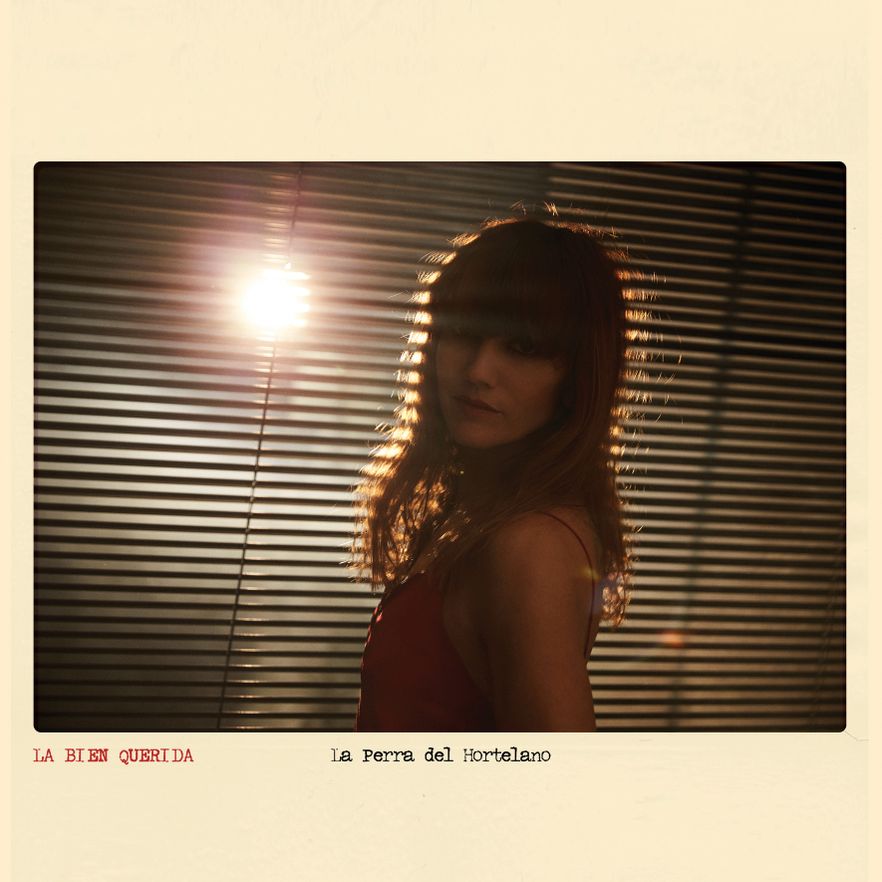 Have you ever thought about how difficult it is to maintain a music career at a constant and high level of creativity? This implies not just inspiration and focus, but also non-conformity, adaptability, constantly changing directions to find the right path, only to go back to a previous path later more intelligently. That's why we are so amazed when we look back and see everything that Ana Fernández-Villaverde has done in little more than a decade. She thrills us, leaves us trembling with excitement, like little kids snuggled in bed, eager and waiting for some magical being with gifts to show up at our door. Waiting for new songs. And here comes "La Perra Del Hortelano", the first one from what will be her new album, "Paprika".
And she surprises us once again, delving into parameters that we weren't expecting, somewhere between the epic and the lyric, with cushions of strings that elevate the emotional voltage to the heavens, guided with the greatest delicacy by guitars and pianos. After collaborating with ALIZZZ, after giving us a few songs on which electronica and current sounds are the stars, LA BIEN QUERIDA now submerges us in a more sober, classic and solemn way of doing things. She once again triumphs and excites us as if it were the very first time. Maybe that triumvirate of great minds that is Ana, David Rodríguez (LA ESTRELLA DE DAVID) and Sergio Pérez (SVPER, PEGASUS, THELEMÁTICOS) is key in the production work. Or maybe they play intelligently to let all the women that inhabit her speak, all the artists who make up her being. But what is clear is that on this new single, that includes cover art with photography by Rubén Vega and design by Mario Rivière (who was responsible for "Brujería" and "Un Gatito"), we are inevitably excited to the point of melting.
And to close the circle, take a look at the video that Pol Martínez has prepared. Pol and Ana met while preparing the campaign for La Prohibida, where LA BIEN QUERIDA covered "Soy Rebelde" by Jeanette. The campaign was a hit in the most important communication festivals and has brought us to this new collaboration – Pol's first time directing a music video. It is a dreamy, symbolic video, that takes the concept that gives the single its title and twists it, and Pol takes it to the territory of that key figure in Spanish literature created by Lope de Vega.
"La Perra Del Hortelano" marks the beginning of a new stage in a vertiginous, immeasurable, speedy, unstoppable career. And "Paprika" is a tremendous piece of work. Of this we are absolutely certain.