Últimos lanzamientos
ER-330
Single 7"
Edición Numerada y Limitada de 500 copias [Vinilo Magenta] **Incluye una descarga digital gratuita en MP3 [320 kbps]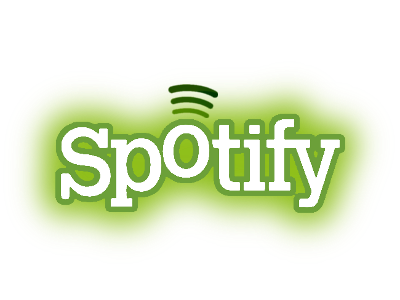 NEW ADVENTURES IN POP 033
Suponemos que el hecho de que sus componentes sean filipinos ya da un toque exótico a la propuesta de MARINE LIFE. Pero para MARINE LIFE es clave haber crecido en California y la influencia que el abuelo de Des de Leon Nicolas ejerció sobre ella como compositor y director de Big Band. De GARY LEWIS AND THE PLAYBOYS a Astrud Gilberto, de AZTEC CAMERA a THE SUNDAYS, ella canalizó sus inspiraciones, influencias y experiencias para mejorar su capacidad compositiva que comenzó cuando solo tenía 10 años.
Y entonces es cuando, después de pasar por una aventura musical llamada JULIE PLUG y unidos …